Writing a Little Bit Every Day
rrodrigo / 0 Comments /
If Duane, my dissertation chair, ever reads this posting I will get the classic "I told you so."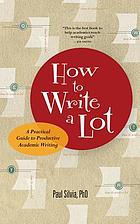 It's almost been two months since I attended the ODU Women's Caucus Tenure and Promotion workshop. During the workshop one of the panelists suggested Paul Silvia's How to Write a Lot. I promptly went to Amazon and downloaded a copy to my iPad; I proceeded to read the entire book that same weekend. In the text Silvia emphases one thing: schedule writing time and treat it like any other appointment you can't miss (like class time). This was nothing new, and obviously it hadn't been helping much or I would have been consistently doing it. Silvia also mentioned using a spreadsheet to track your writing…ahh, tangible accountability!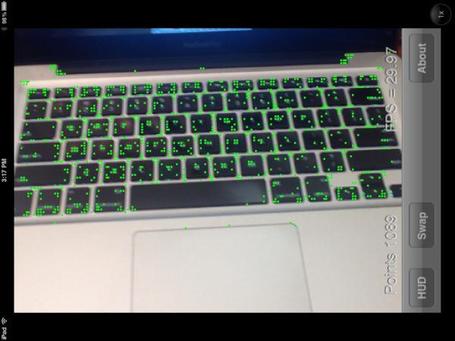 That next Monday I started scheduling writing time in my schedule (no more than two hours) 4-5 days a week and tracked whether or not I was getting the writing done. Some interesting data I have at this point includes:
I've actually wrote on 32 of the 44 days I scheduled "write" in my calendar.
 I've worked on writing projects (so it may include reading; however, it's reading to contributing to writing, not reading to contribute to conducting a study or collecting data) for approximately 66 hours.
I've written approximately 17,000 words (my spreadsheet says 16,968; however, even that number is approximate on some days).
I've sent out 3 book chapters (two with collaborators) and one small invited piece for review (and the invited piece already bounced back after peer review and I've resubmitted it).
Basically it has taken about a year for me to start figuring out what methods, and motivations, will work to help me keep productive with my writing. Definitely the "write a little bit every day" advice Duane always gave me is true; however, I need to see results and tracking my work on a micro-level has been a wonderful motivator. And, a nice side result about being more disciplined about writing is that my schedule is starting to provide little gaps for things like blogging! I'm looking forward to spending this summer continuing to write as well as starting to rebuild a new virtual professional identity.